"Give the Gift of Learning Music"
Fantastic for developing coordination, concentration and academic skills.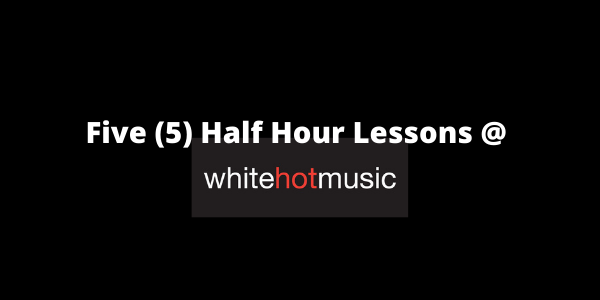 Purchases from this website cannot be accepted at this time.
Sorry. This product is missing some information and can't be purchased at this time.
Your Order
5 x Half Hour Lessons
Thank you for your purchase!
Product
5 x Half Hour Lessons